WHY WE BREW WITH NITROGEN
Nitrogen adds a frothy, refreshingly smooth texture and enhances the naturally sweet, chocolatey taste of our coffees. It's also an organic preservative that keeps our coffee fresh!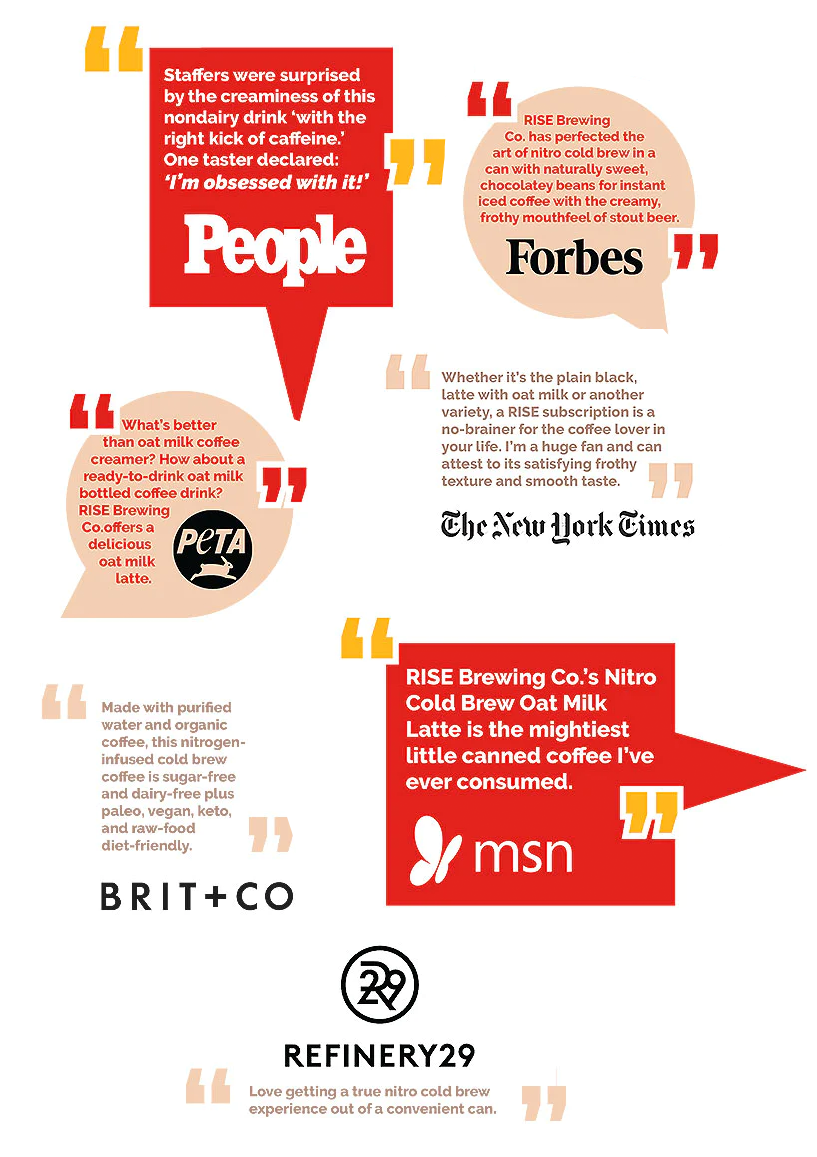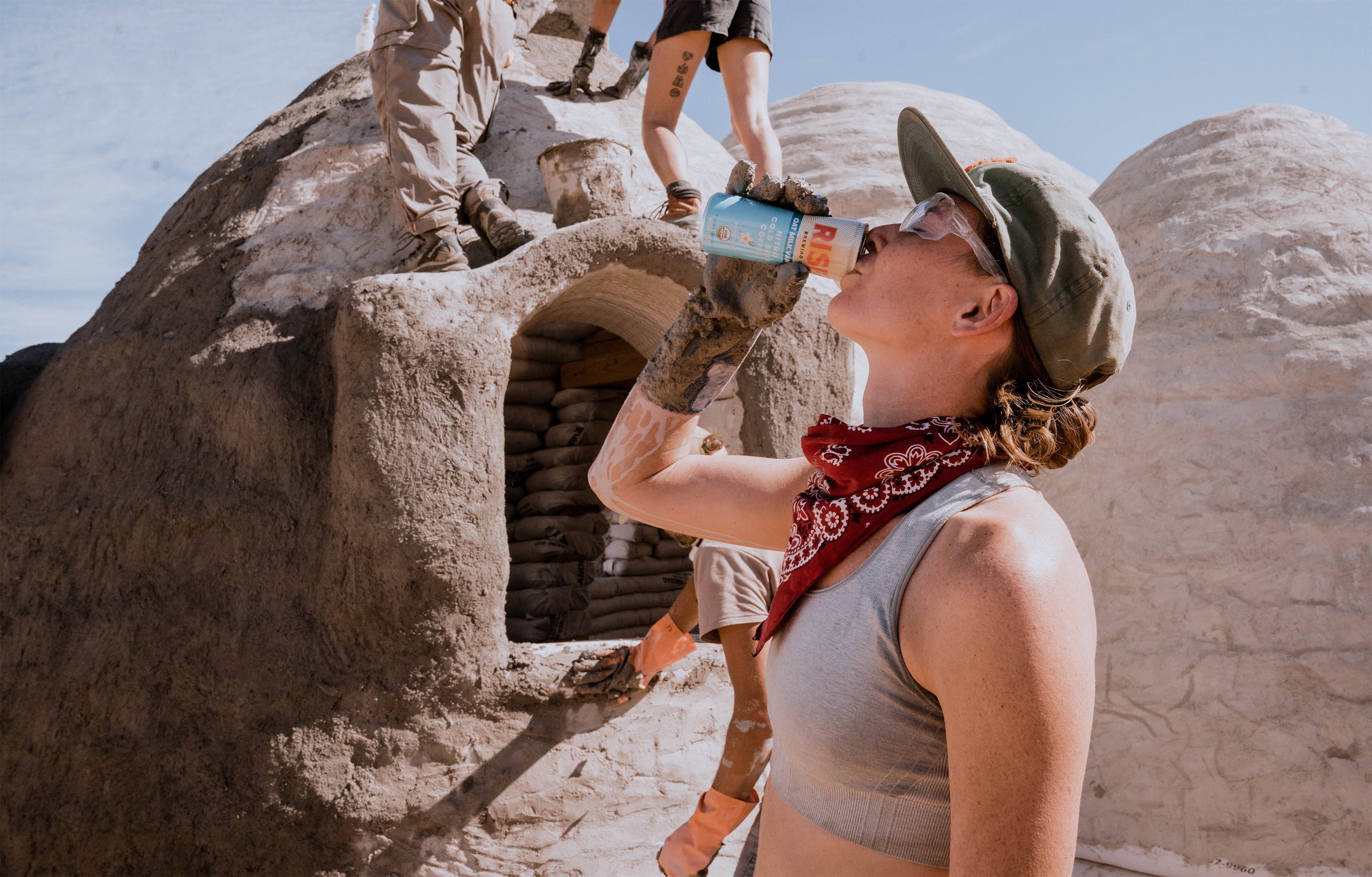 WE PROVIDE GOOD ENERGY
FOR GOOD PEOPLE TO DO GOOD THINGS.
We created RISE Brewing Co. because we were tired of coffee products that were loaded with sugar, calories, harmful chemicals and words we couldn't spell.
Our mission is to make the best tasting beverages on the planet, using the highest quality organic ingredients we can source.