Dear RISE Nitro Brewing Co. Oat Milk Mocha,
I just wanted to let you know how much I adore you. I get chills every time I hold you in my hand. Especially when you're ice cold right out of the refrigerator. You make me feel alive and full of energy every time I'm with you. When I'm not with you I fantasize about your rich, chocolatey taste on my lips.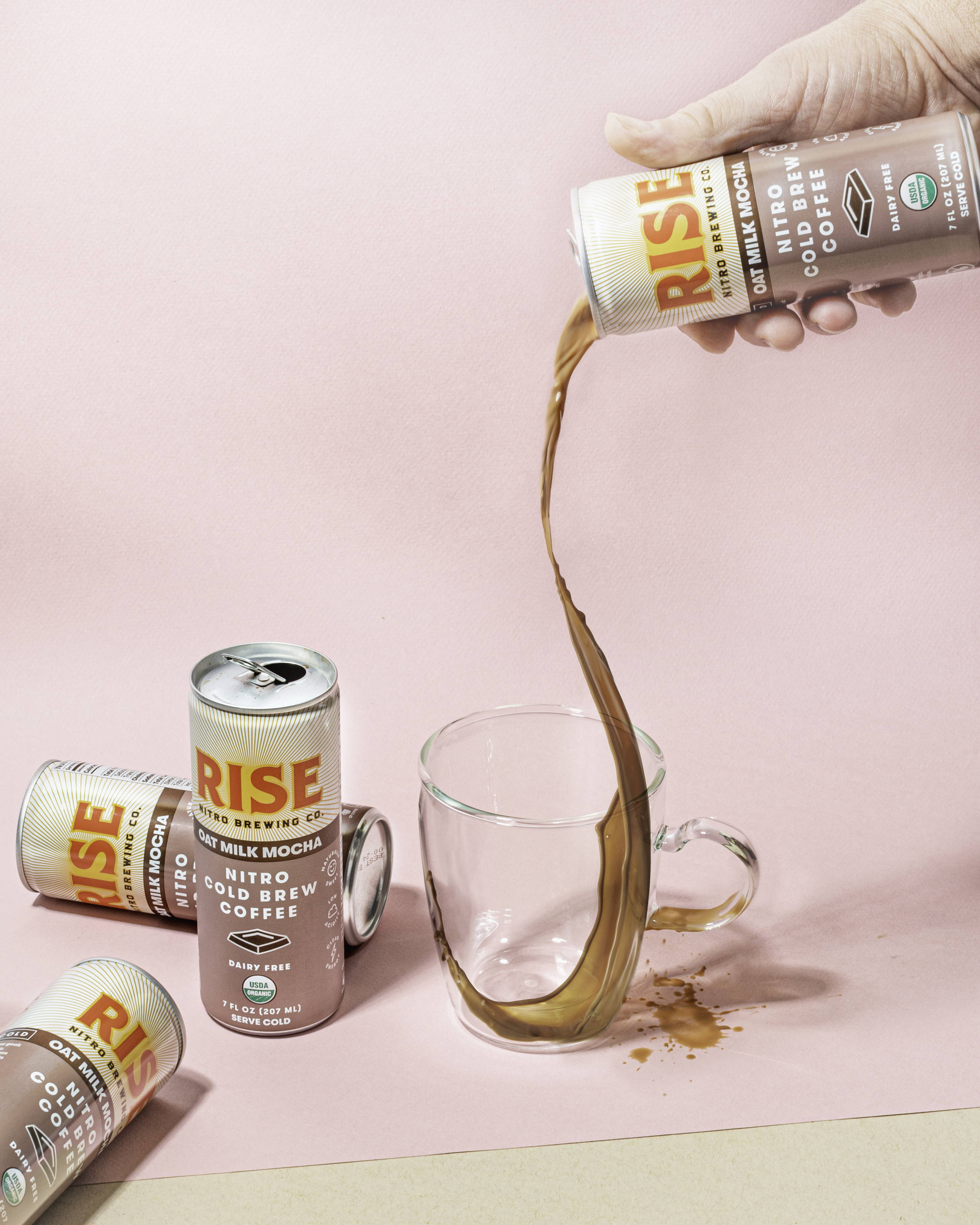 I'll never forget the first time I saw you online. I was immediately attracted to you. That thin, sleek can and sexy packaging, mmmm so beautiful.  I would have swiped right on you so fast but that wasn't an option. Only an "add to cart" button so that's what I did.  At first, I was just looking for a casual hookup with no commitments.  Because my last long-term relationship with a flavored coffee drink ended badly when I found out how much sugar was in it.  I had no idea and I felt betrayed.  But all that changed the moment you arrived at my doorstep. I just knew it was the beginning of a long, healthy relationship.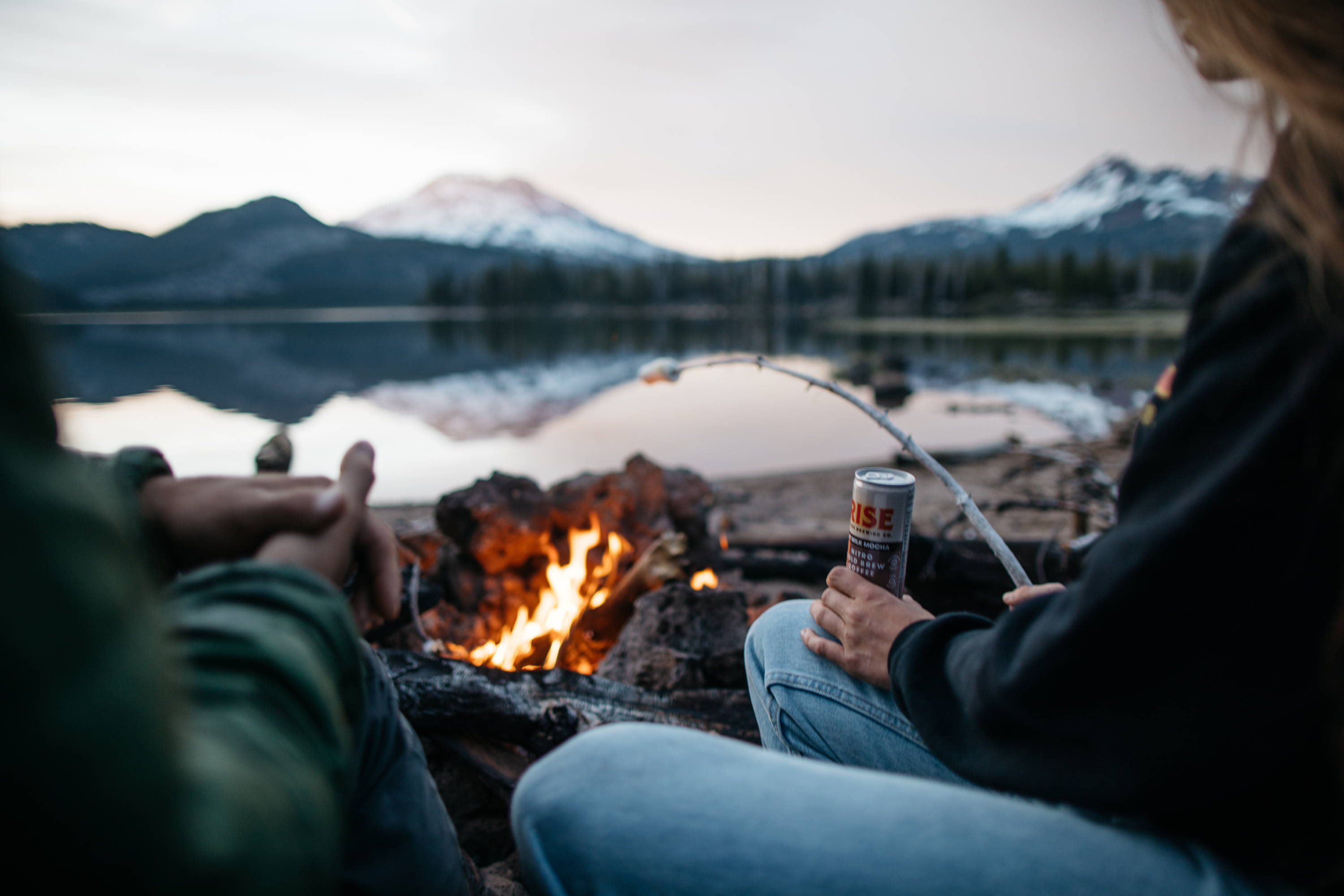 I have big plans for us. I want to take you with me everywhere I go. On road trips, to parties, to picnics or just staying home watching a movie.
Just please don't ever change. I love you exactly the way you are.